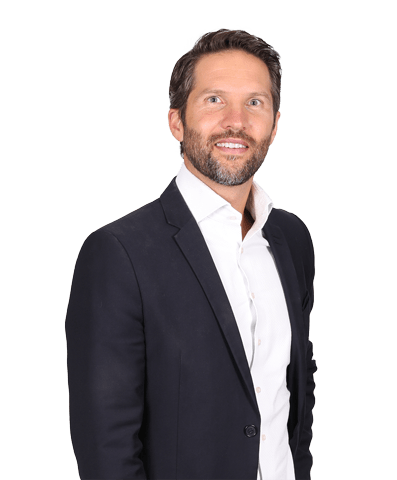 Fabien has a long-standing and broad experience in providing corporate advices to Swiss and International clients, ranging from entrepreneurs and SME companies to regulated businesses.
He is specialized in corporate, commercial law and data protection regulations. His experience enables him to assist companies at every stage of corporate life, including incorporation, restructuring, relocation and liquidation.
He also assist Fintech Companies on Swiss financial laws and regulations.
Mail : fgillioz@oalegal.ch
Tél : +41 22 786 88 66
E-fax : communications@oalegal.ch
Linkedin : Fabien Gillioz
Something you should know
Inspiration is our force. Fabien uses also his creative skills as a film producer.
Corporate and Commercial
Banking and Finance
Fintech
Data Protection and Privacy
University of Geneva (Lic.iur.)
Boston University (LL.M.)
Member of the Geneva Bar Association
Member of the Commission on Innovation and Modernization of the Geneva Bar Association
Member of the Capital Market Technology Association
Member of the Swiss Legal Tech Association
Member of the Geneva Business Law Association
Member of the Association of International Business Lawyers
Chairman of the Commission for Continuing Legal Education of the Geneva Bar Association
Co-founder of the Geneva Fintech Association
Municipal Councilor of Meinier in the environment and finance commissions
OA LEGAL BROCHURE
OA Legal is a boutique law firm driven by an entrepreneurial spirit providing tailor-made legal services
When you work with us, you work with a team dedicated to find the right solutions for you. We offer new ideas and new methods to deliver creative, innovative and tailor-made legal services.