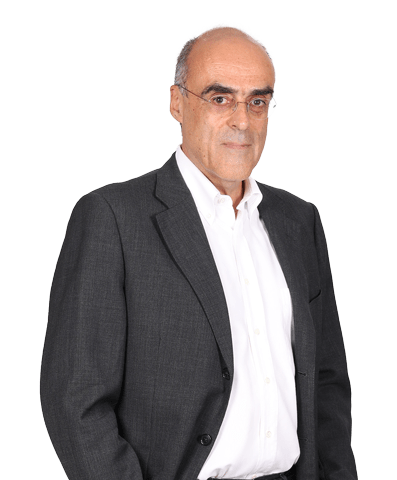 Jean-Bernard has gained a strong professional expertise as a trial lawyer before being elected to the judiciary of Geneva as investigating magistrate and public prosecutor specialized in financial crime, asset recovery and mutual legal assistance.
He spoke regularly in conferences and workshops notably for the OECD, the UNODC and the World Bank / StAR Initiative.
In 2018, he went back to private practice, keeping an elected function as substitute judge at the Penal Court of Geneva.
Mail : info@oalegal.ch
Tél : +41 22 786 88 66
E-fax : communications@oalegal.ch
Linkedin : Jean-Bernard Schmid
Something you should know
University of Geneva (Lic.iur.)
French
English
German
Spanish
Responsible Art Market (RAM) Initiative
PAZ Consultants SA
Financial Transparency Advisors (FTA) GmbH
OA LEGAL BROCHURE
OA Legal is a boutique law firm driven by an entrepreneurial spirit providing tailor-made legal services
When you work with us, you work with a team dedicated to find the right solutions for you. We offer new ideas and new methods to deliver creative, innovative and tailor-made legal services.