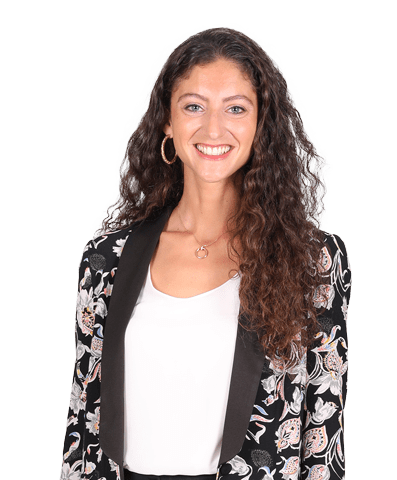 Attorney-at-law since 2014, Deborah advises clients in the fields of Corporate & Commercial, Banking & Finance, FinTech and Employment law.
In particular, Deborah developed specific expertise in Data Protection and Privacy and assists clients in their compliance and data protection issues, both for day to day processing management and complex transactions.
Mail : dlechtman@oalegal.ch
Tél : +41 22 786 88 66
E-fax : communications@oalegal.ch
Linkedin : Deborah Lechtman
Something you should know
Everything begins with attentive listening to our clients. Deborah is a musician since she was five years old and has the absolute ear – for your legal issues too.
Corporate and Commercial
Banking and Finance
Fintech
Data Protection And Privacy
Employment Law
Universities of Bern and Geneva (Certificate of advanced studies (CAS) in Financial Regulations)
Duke Geneva Institute in Transnational Law (Certificate of Transnational Law)
University of Geneva (Bachelor of Law, Master in Commercial Law, Certificate of Transnational Law and Certificate of Advanced Studies in Legal Professions)
Gome Institute, Tel Aviv (Certificate of Mediation)
French
English
German
Hebrew
Member of the Geneva Bar Association
Member of the Association of International Business Lawyers
Moderator of the Data Protection Forum of the Geneva Bar Association.
OA LEGAL BROCHURE
OA Legal is a boutique law firm driven by an entrepreneurial spirit providing tailor-made legal services
When you work with us, you work with a team dedicated to find the right solutions for you. We offer new ideas and new methods to deliver creative, innovative and tailor-made legal services.